Transportation Rides

Advanced Scheduled Transportation For, Arlington Residents & Surrounding Towns. -Rides To Logan Airport, Start At $35.- Rides From Logan, Start At $45(including Airport & tunnels tolls). For Arlington Residents, "click"- Coupon Link, For A 15% Discount, Special!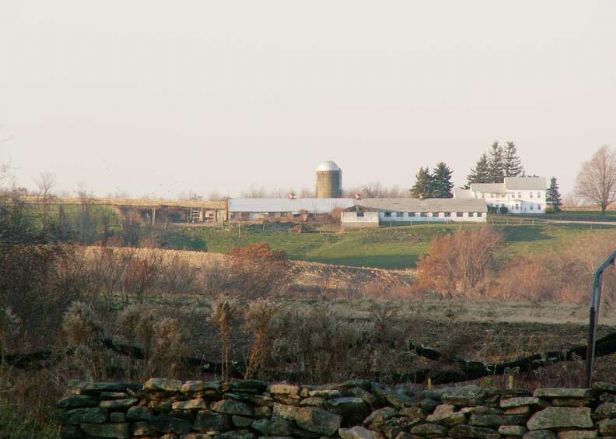 Woburn Courtyard Hotel by Marriott - North

The Woburn Courtyard Marriott Hotel is centrally located north of Boston's historic sights, and minutes to Logan Airport near Route 128, I-95 & I-93. Amenities include luxury bedding, free internet access, cable TV with HBO, microwave & mini fridge in some rooms.
3 Bedroom CC - $599,900

Arlington, MA local information about the Town of Arlington and the local businesses and events. Arlington Massachusetts was founded over 350 years ago and remains proud of its history throughout its growth into a modern community. Arlington is the birthplace of Uncle Sam and the location of the first children's library.

Arlington has preserved many of its historical buildings and its town common which was the site of most of the fighting when the British marched through as they returned from the Old North Bridge at the beginning of the Revolutionary War.

Arlington was once a thriving mill and agricultural town but now hosts commercial development centers. Its access to Metropolitan Boston has made it a very desirable place to live and its diverse population has demanded good schools and recreation facilities which together have made Arlington very attractive to families.